About Us
I would like to warmly welcome you to Valentine Primary School. Situated in Southampton, we are proud to serve the Sholing community in an environment where our children come first. I hope that you take a look around the website, get a feel for what we are doing and I look forward to welcoming you to our school soon.
Education is the most powerful weapon which you can use to change the world.

Nelson Mandela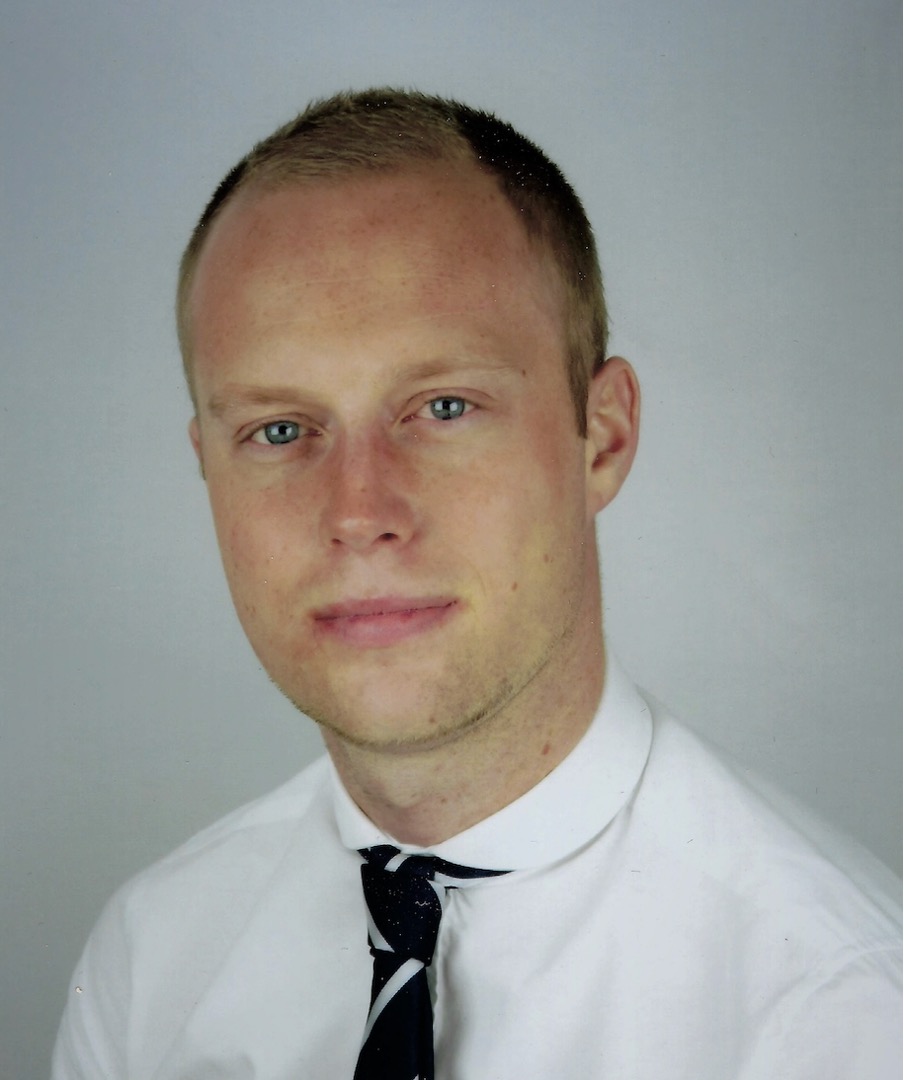 Welcome from the executive headteacher
A warm welcome to Valentine Primary School, Southampton.
I am proud to lead a school, in the City of Southampton, where so much opportunity exists for our children.
Our school motto is simply to 'be the best version of yourself'. It pervades everything we ask of the children and all decisions adults at the school make. We ask pupils and staff to reflect on whether they've been the best version of themselves - remembering that every day marks a new opportunity to improve.
In September 2023, we launched an exciting new curriculum. It is a curriculum that I am familiar with having helped to develop it, whilst a school improvement lead at Lion Academy Trust. Since implementing the curriculum at Valentine, pupils are thriving! There now exists a thirst from our pupils to absorb, learn and do more. Staff appreciate the fact that they are receiving bespoke subject knowledge development whilst we have actively diminished lesson planning and traditional marking!
Our school is not defined by its context. Instead, leaders are resilient in ensuring that context doesn't place a ceiling limit on the learning experiences of our students. To achieve this we collectively uphold a culture of 'whatever it takes'. Every decision centres on providing the very best we can for the children in our care; no matter what barriers exist along that path - we will help every child to succeed.
Right now, Valentine is a buzz of excitement and change - come and see what we are doing for our pupils and this community!
Mr Daniel Constable-Phelps
Executive Headteacher | St. Marys, Mason Moor and Valentine Primary Schools, Southampton